Ready To Take Your Biz To The Next Level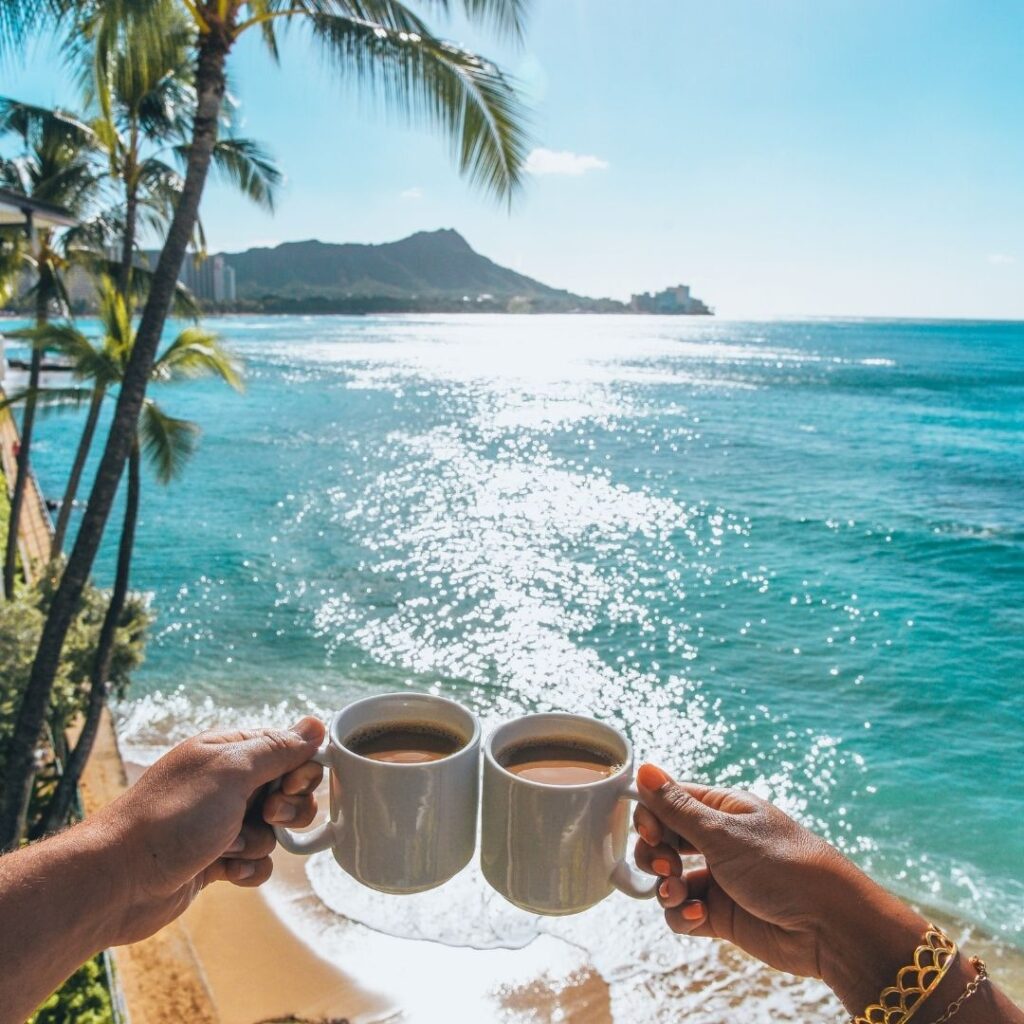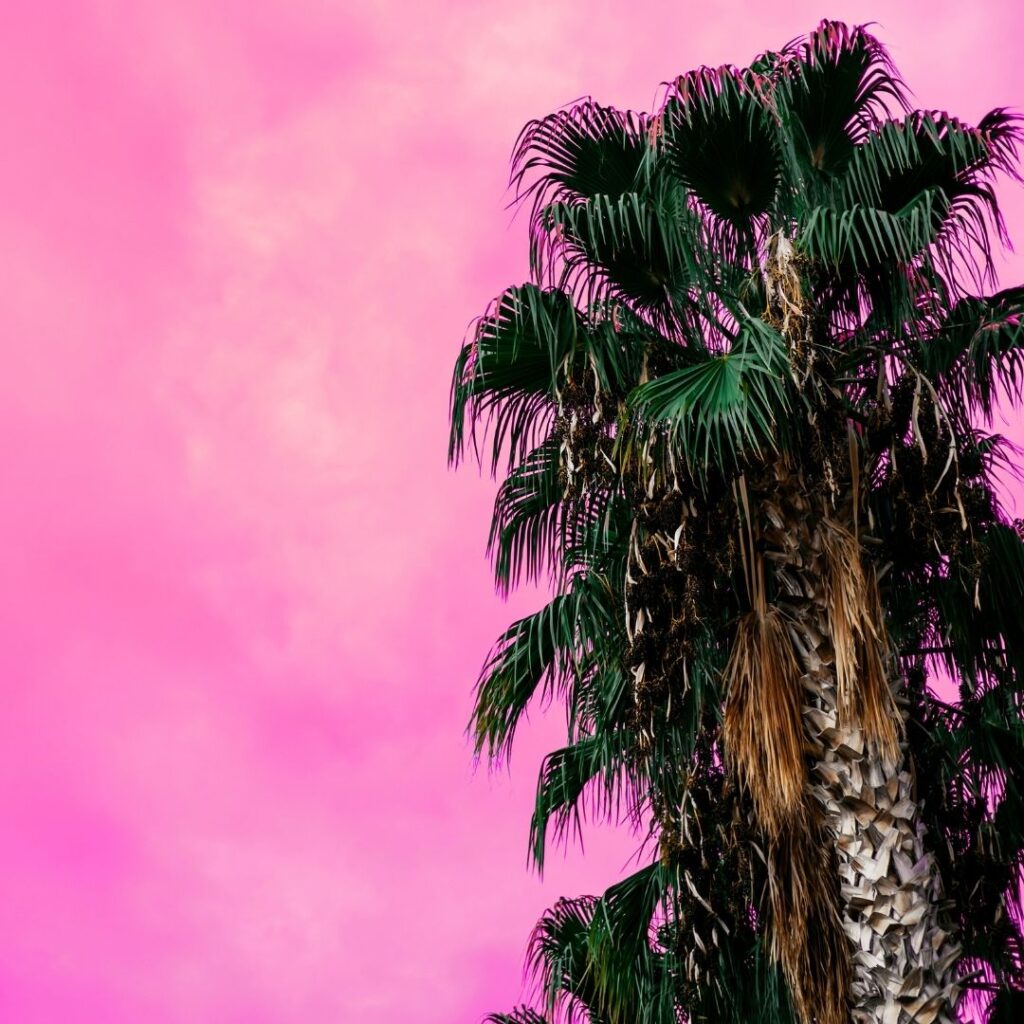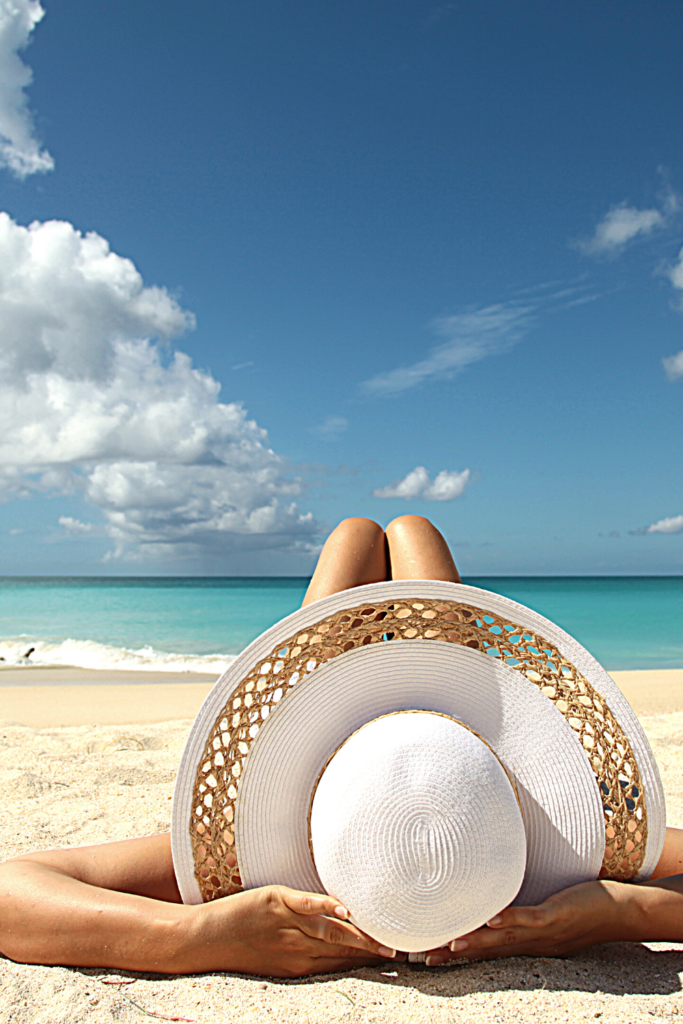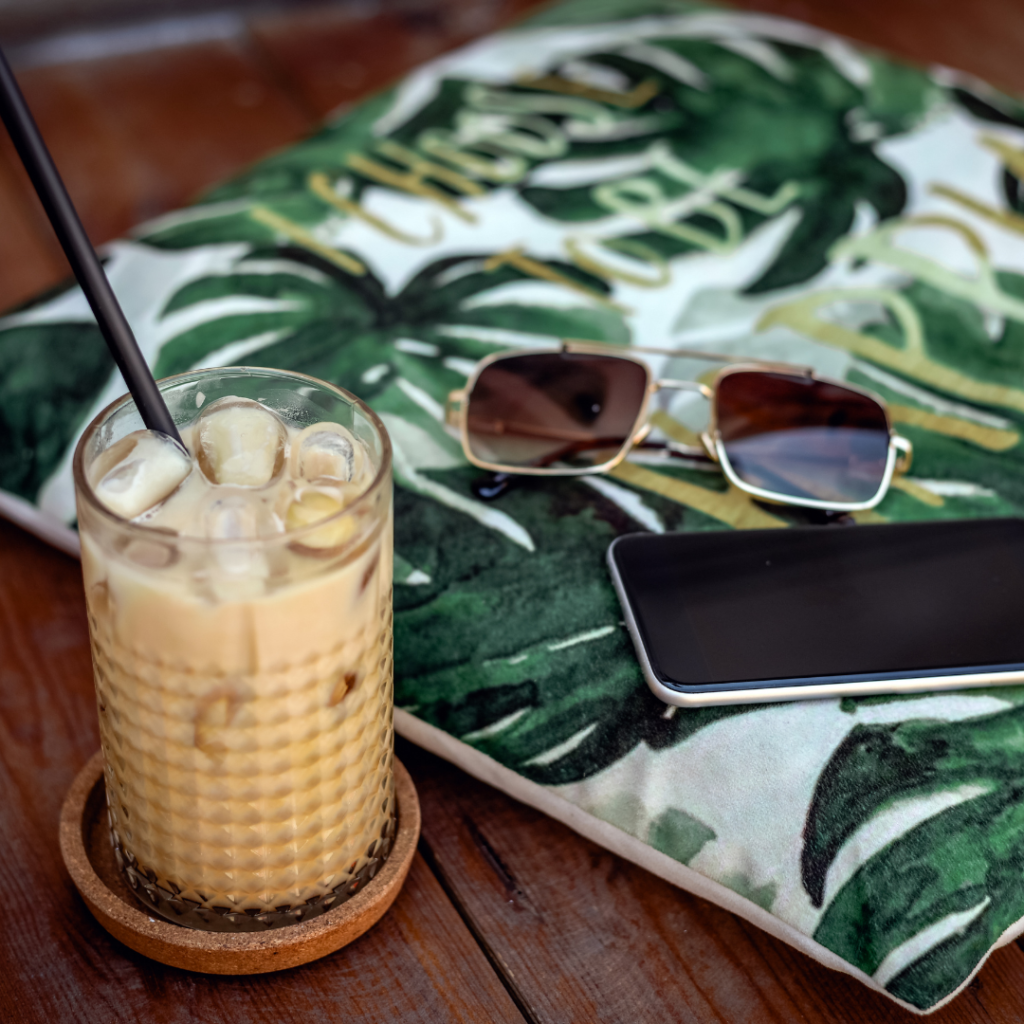 Victoria not only taught me how to be a better blogger she introduced a whole other level of creating a brand for myself. She's worth every session.
Build Your Brand From The Blog Up
Here's why every business with a website needs a blog:
SEO purposes- in order to skyrocket your sales you need creative content that allows your site to show up on the front page each time someone searches something related to your brand. A blog does this faster than anything else you'll ever do with promoting your biz.
Potential clients get to know exactly who you are, what you represent and it builds trust, community.
Teaches customers how to use a product or good.
Builds Google Trust
Gain readership that leads to sales- customers are more likely to purchase your goods or services if they've been a reader of your blog!
Creates countless ways to make more money. Affiliate links, sponsorships, link to products, services, collaborations for back linking, etc.
Content on a website in the form of a blog trumps other sites without one. So your biz will show up first.
You get to craft a brand that is unique to who you are and if your blog becomes your brand then win-win.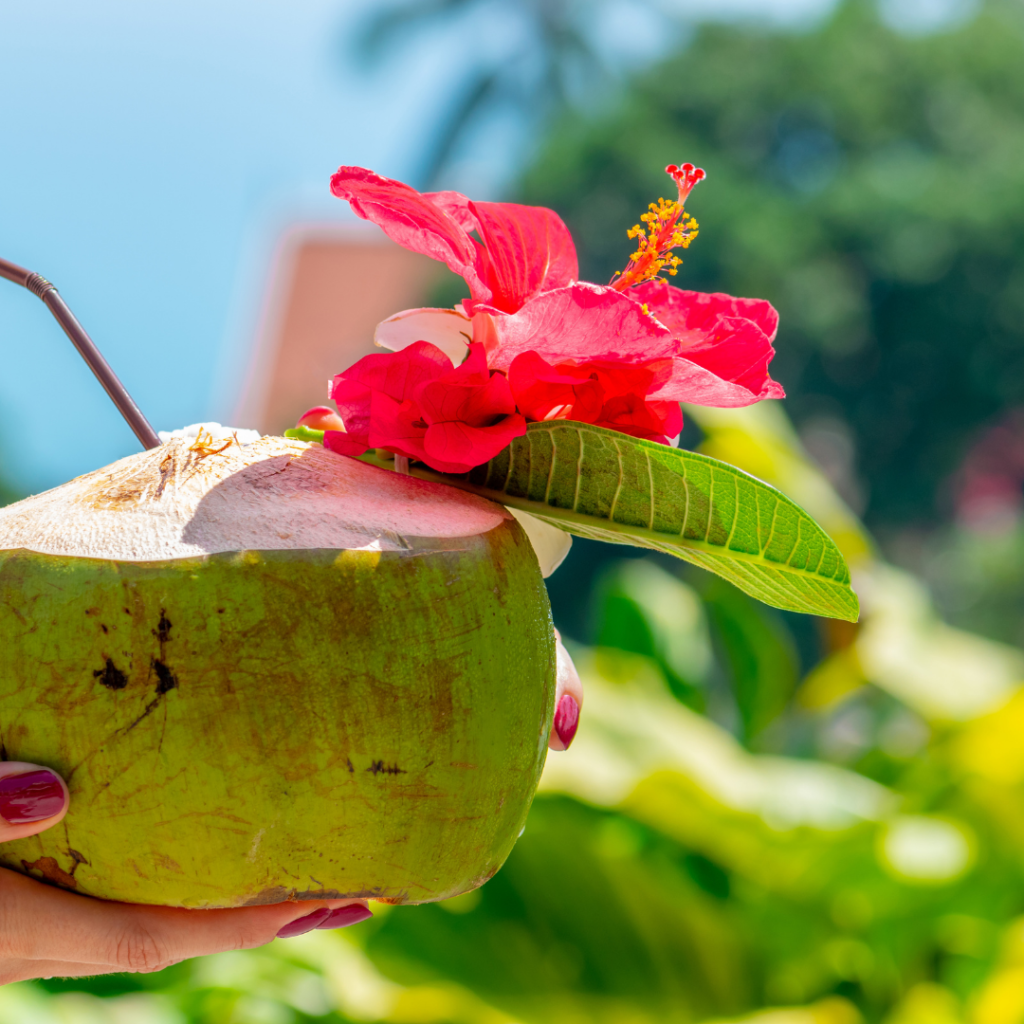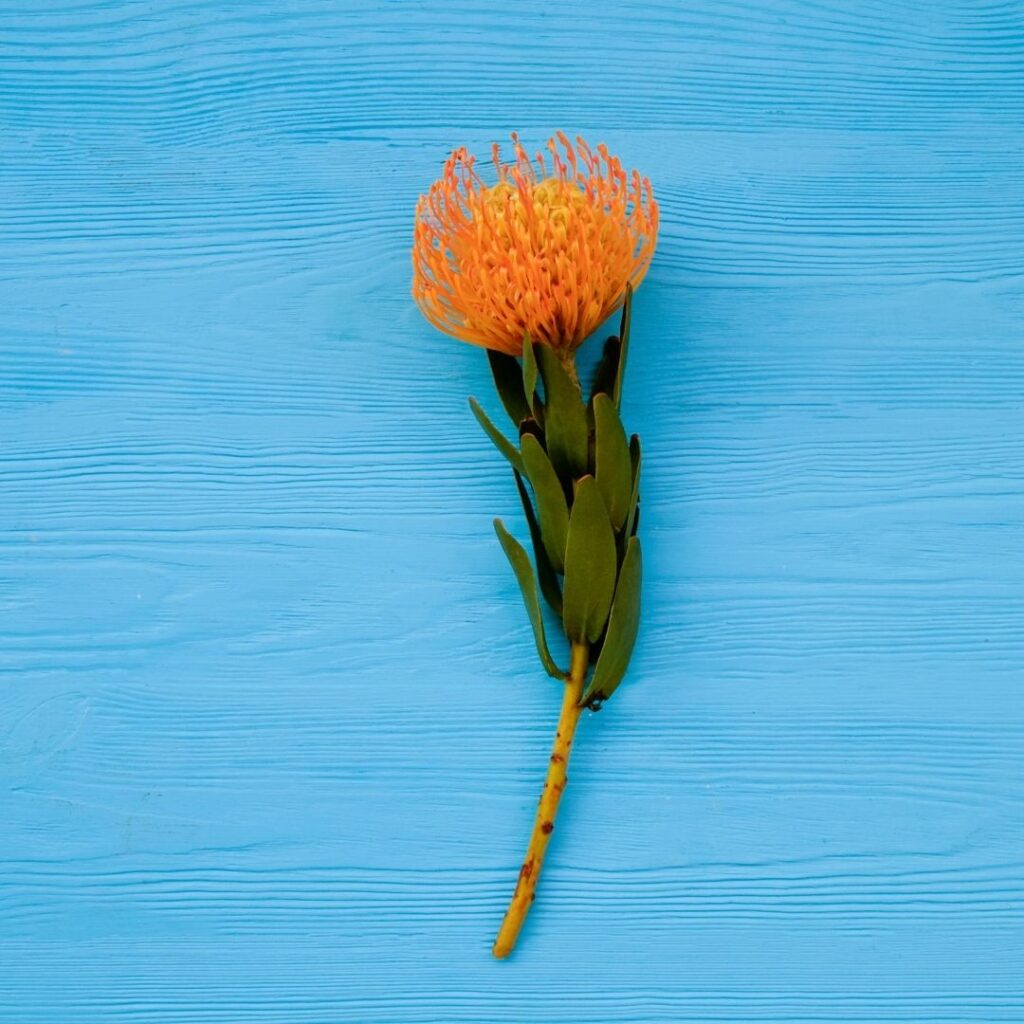 I needed help with my wedding photography website and Victoria was every bit as good as I thought she'd be.
No, you don't have to put yourself out there, sell your soul to the social devils, or anything that feels uncomfortable to you as a business owner. You simply need a WordPress website that has creative content, boss pages, Woocommerce, and a biz mama to guide you along the way.
I'm going to get your new business fired up and then you are going to turn it into a successful brand that you are proud of! Lifetime support because what's an online presence if you don't have other bosses rooting for you?
Online Marketing For The New Boss Babe
You're growing places and I get the pleasure of watching you soar. Let's launch. Let's build. Let's make money honey!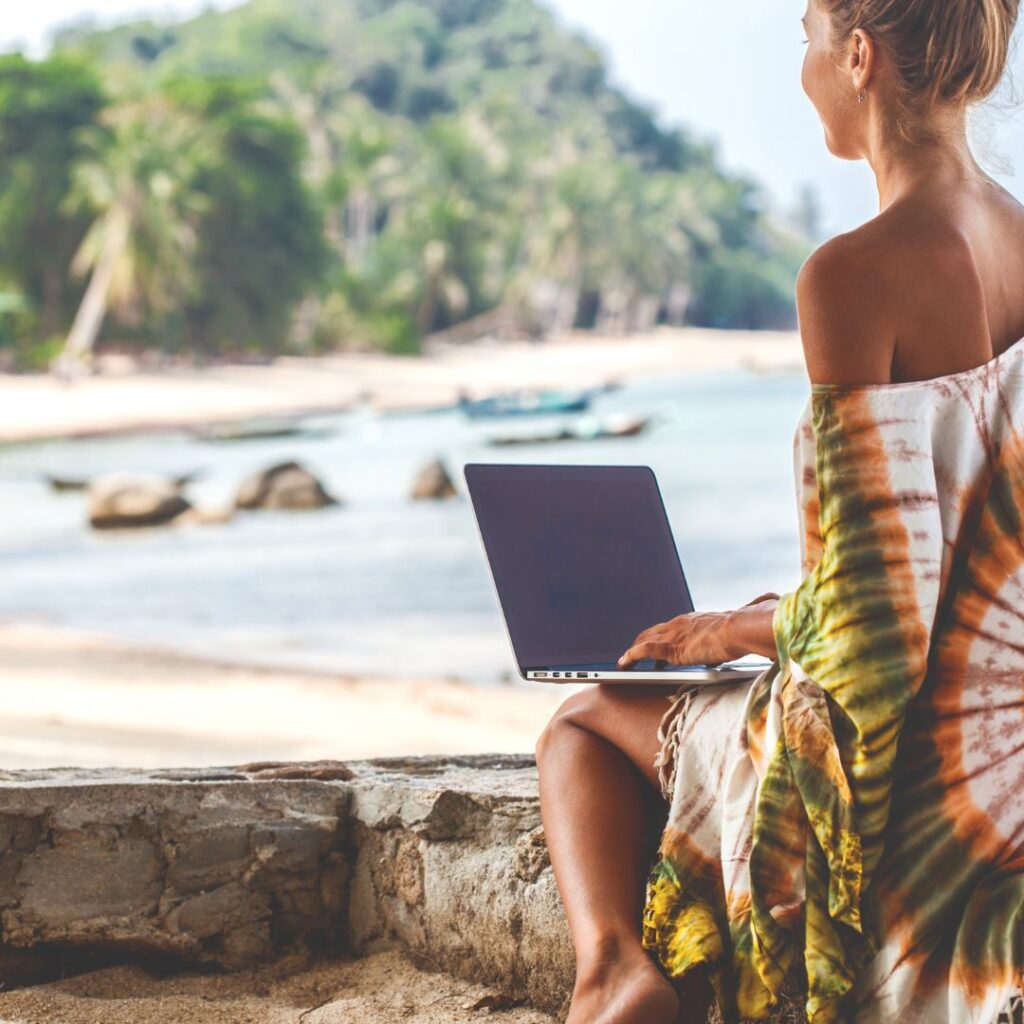 If the thought of posting on social media intimidates you, I'm here to tell you that you do not need to fear building your brand new business online. The secret to growing a successful business is not in the Instagram or Facebook game; it's in your very own website. And, you don't have to stress about how to make it happen because I'm going to teach you.
I came here to be the boss that I not only know myself to be, but deserve to be. That's why I'll do whatever it takes to learn so that I can succeed.