It's time to learn how to boss online...
Learning how to navigate the online marketing world is crucial to your business whether you hire a manager or not. It's relevant because you're the owner and you want some knowledge of how to run your ever growing brand. 
Here's what you need to thrive:
an updated website, preferably WP because the sky is the limit on how flexible this platform is for businesses
blog posts written in creative format so that potential clients can stumble upon you and become a returning customer. plus you can bring in multiple streams of income with one
Pinterest for business account (it's not a social media platform but a search engine)
Email list
All social media accounts created but you only have to focus on 2 to get started. Create an X account, FB, IG, YouTube (optional but preferred)
Listed on Google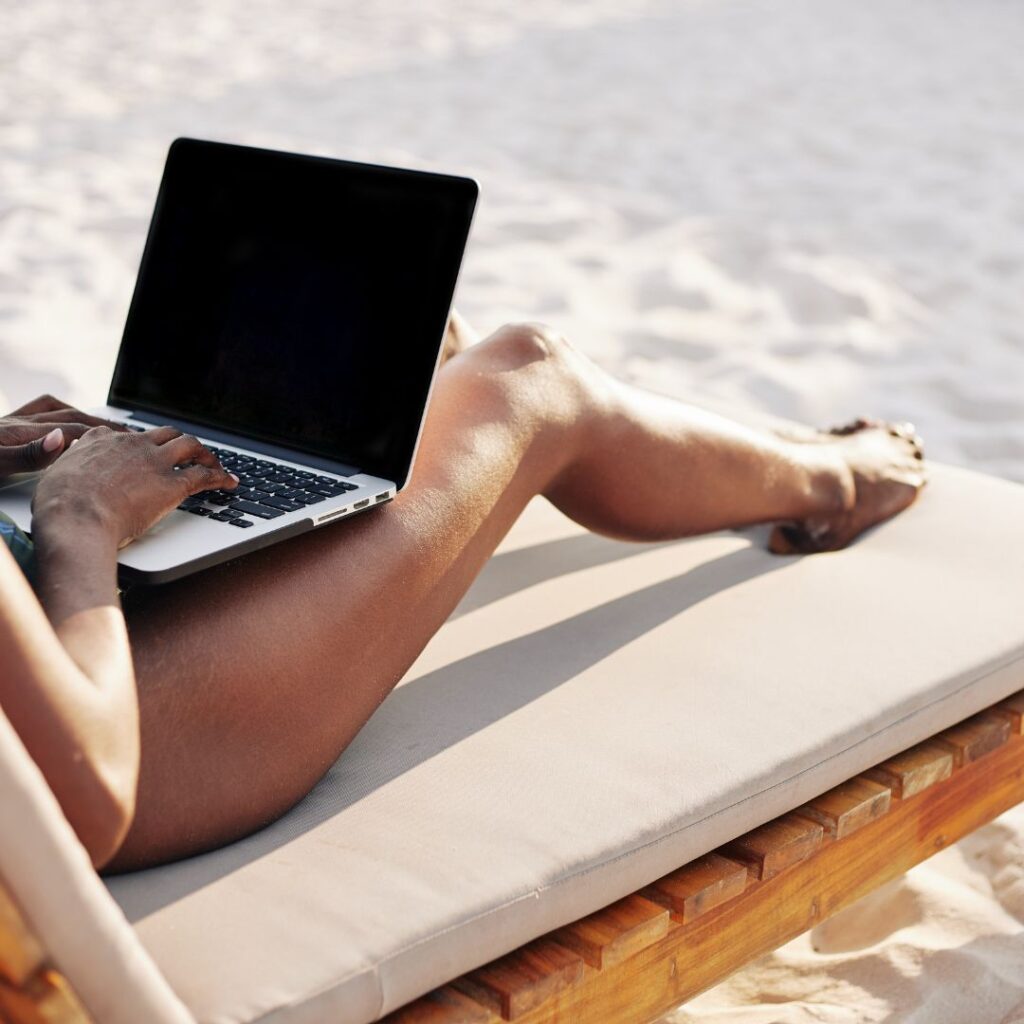 You are going to start writing blog articles so that you can be found on Google and turn your blogging into your brand. The way this works is simple: write at least one lengthy article every week until your website is no longer at risk for spam (building a healthy relationship with Google). Then you will publish more actively throughout the week. Learn More About Blogging Here. Coming soon…Until then read these articles. 
I'm going to help you incorporate SEO into your blog and website (WordPress is the best platform for this) and as a client of mine you will gain links to your site from mine which have been well established for years. You're welcome. I will also share ways you can elevate your content here with Search Engine Optimization.