Elevate your brand using organic marketing strategies that attract the best clients for your thriving business.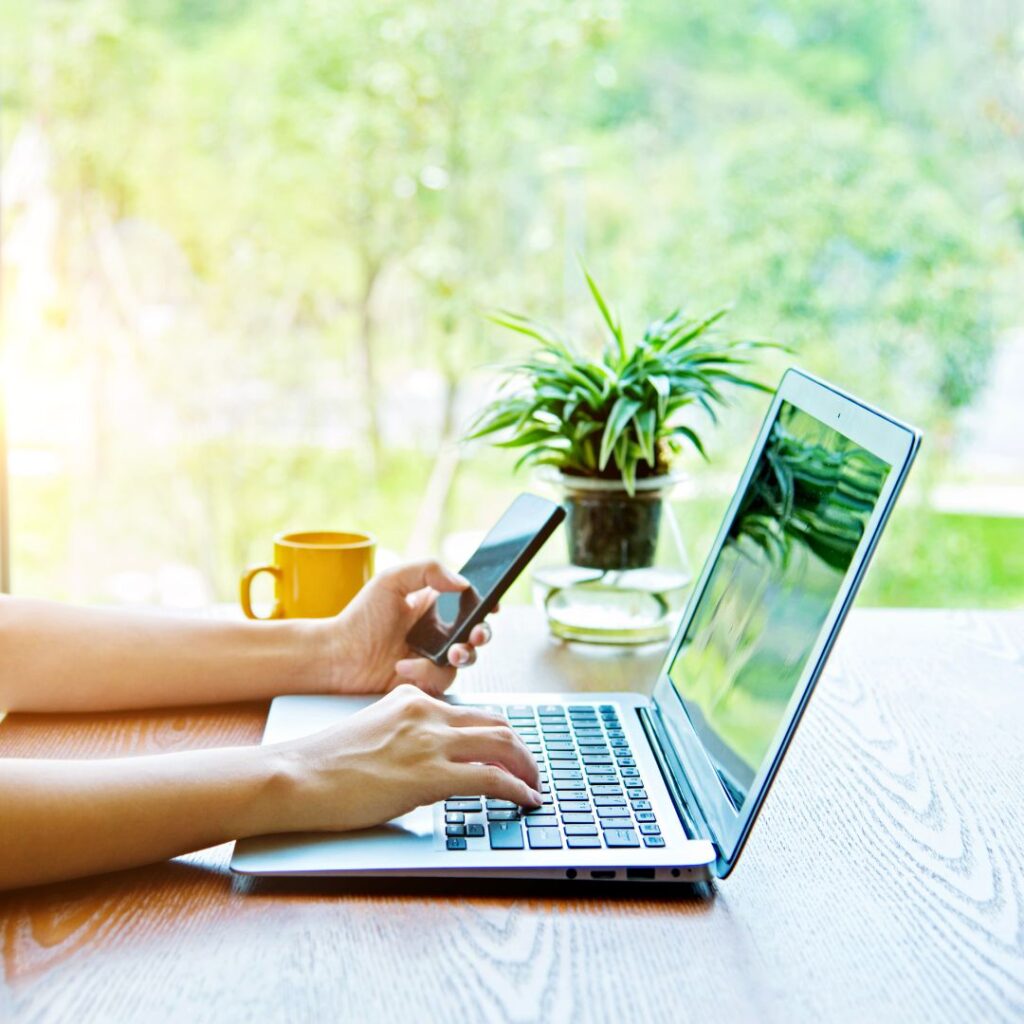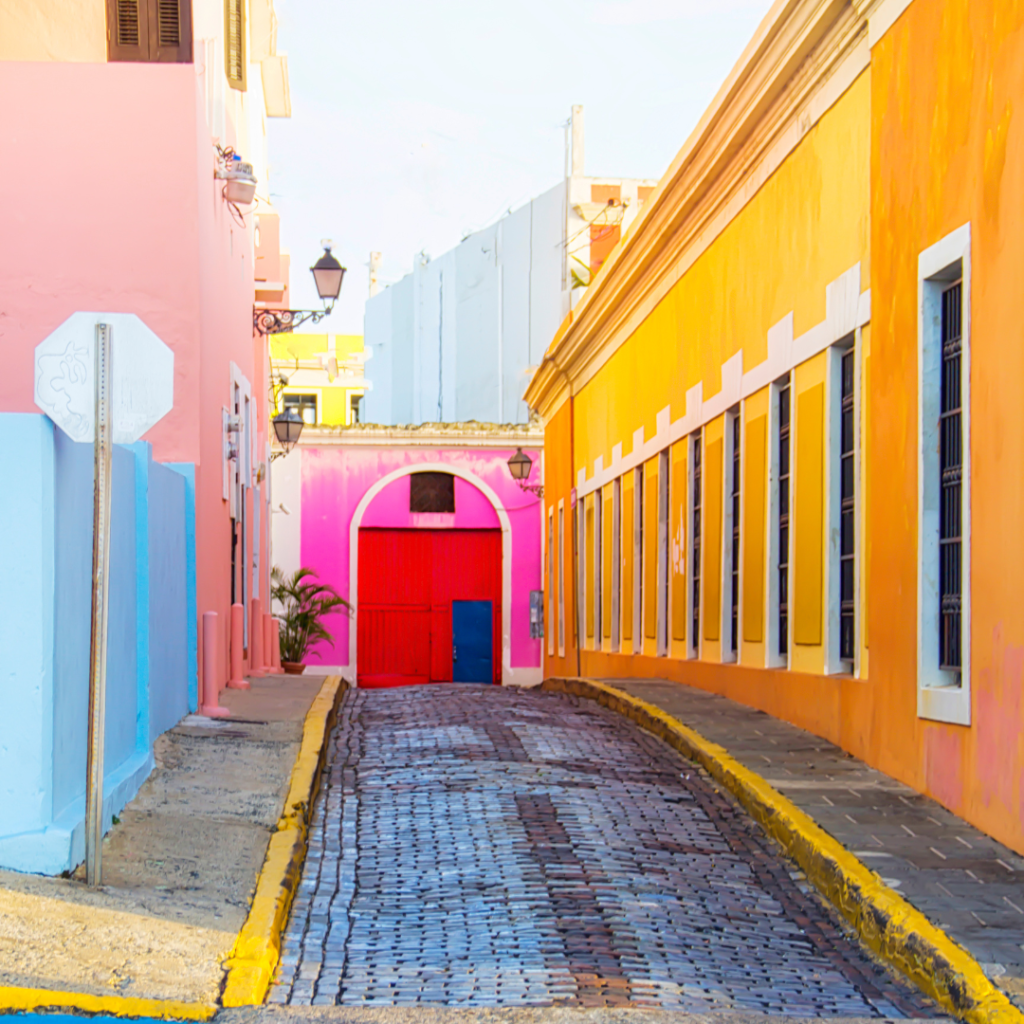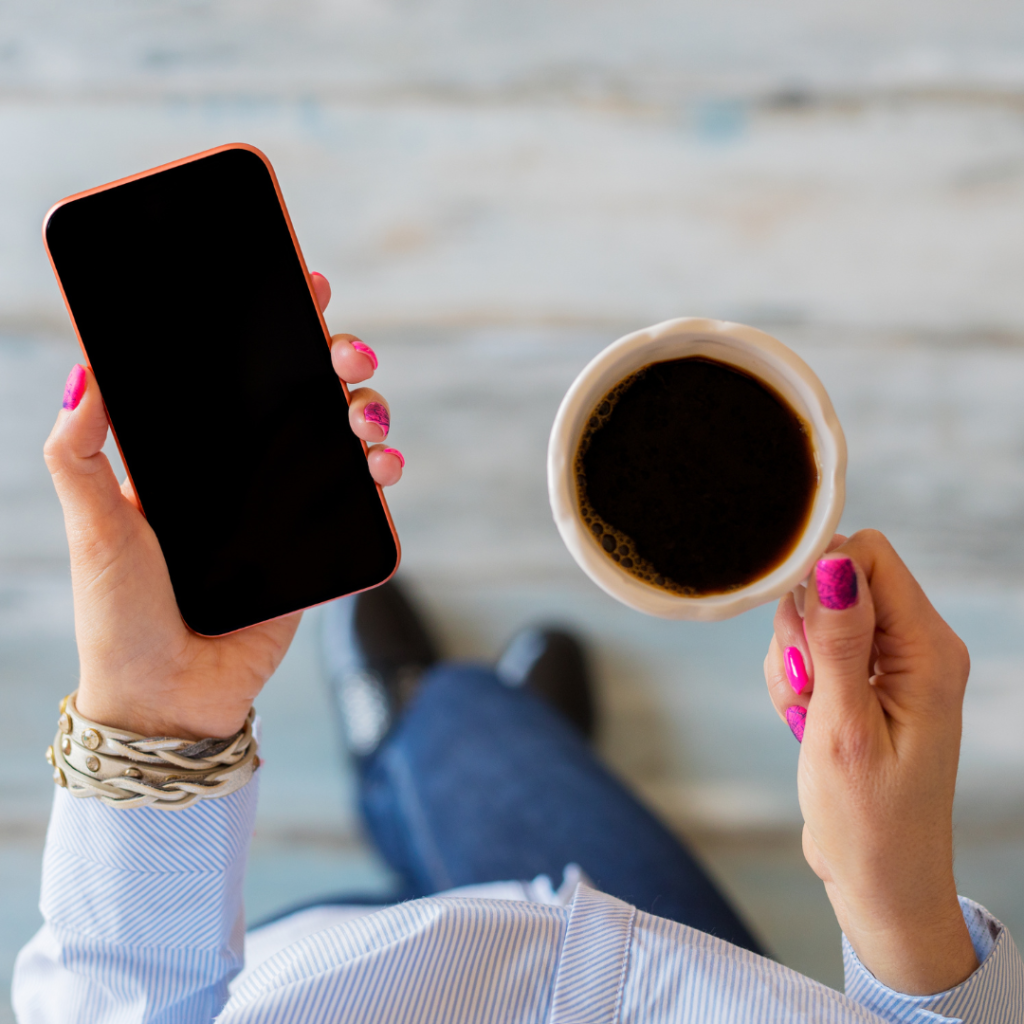 You deserve the best online experience as a new business owner and I'm here to walk you through an organic method of promoting your brand like a boss! 
The key is not social media. 
It's your very own website.
Instagram and Facebook are just the icing on the cake. 
I'm going to help you jumpstart your new business and then you're going to take it to the next level.