Are You Ready To Let It All Go & Start Living For You?
If there is one thing I've learned about crafting a style of living unique to who you are, it is a beautiful healing process that cannot be explained, only unveiled by the person walking in that direction.
Welcome life lovers, I'm Victoria and I cannot wait for you to experience the freedom I have felt over the past several years.
Letting go of everything from worry to guilt, shame and self sabotage…it's been a gift to say the least. I want you to create a life you love, one that you are so damn proud of and it begins today.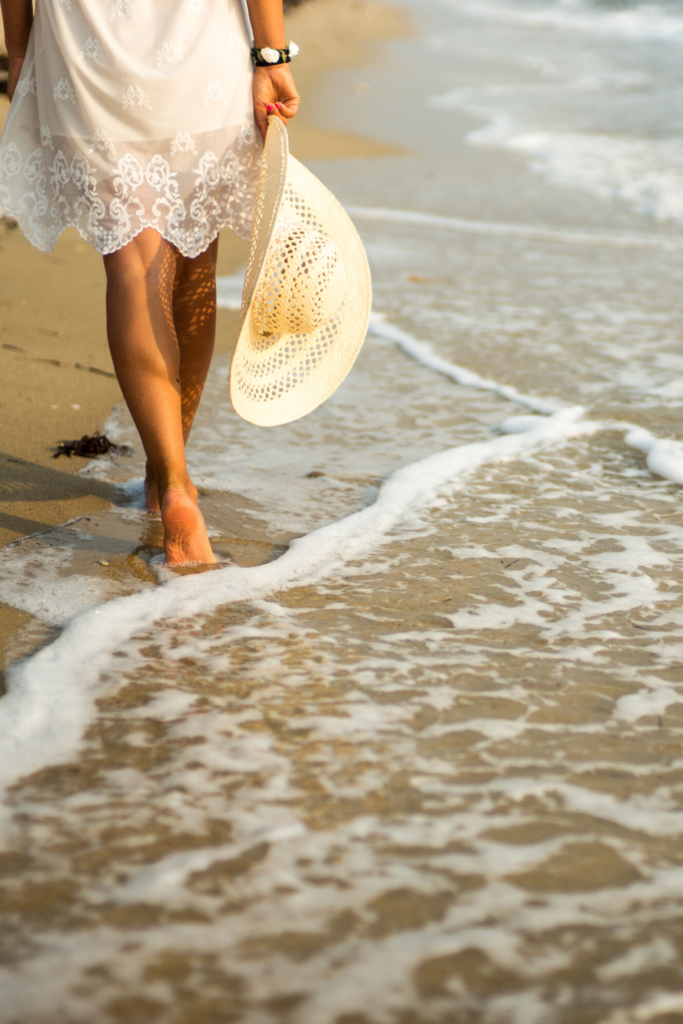 There is peace in simplicity. If cleaning, organizing and decluttering doesn't come easy to you, no worries at all. We can structure everyday routines that feel authentic to you. The key is honing down. Waking up each day and being so grateful to breathe, take your time and genuinely feel like you have a purpose. Ditch the stressful chore list, adopt a minimalist lifestyle that doesn't feel like you're starving, rather fulfilled with so much good energy it shines through you.
Being free. Discovering natural healing, wellness and purpose.
What if I told you that the laundry days are over, the pile ups are gone, the emotional and mental clutter have finally disappeared? Is this something you crave. Are you a natural born life lover who just wants peace, sanity, clarity and a sense of belonging. Do you find yourself stuck in situations you should have never ever been in. Ask yourself what is blocking you from moving forward in life.
The time is now. Today you start living for you.
Deserving of respect, love, compassion, understanding and worthiness
Setting boundaries
Making lists, changes, pursuing goals
Learning how to say NO
Saying YES to you now
Overcoming fear, guilt, shame
Letting go of everything and everyone that doesn't match your energy
Clearing up space to feel clutter free and alive, well in your own home
More self care routines putting you first
Healthy living, nourishing the soul and body with good foods
Slowing down, being mindful of every little things you're doing and why
Feeling a sense of freedom you've never felt before
Forgiveness, natural healing
Discovering who you truly want to be
When we declutter the physical things in our homes something magical happens to our mindset. It shifts dramatically during this process. As long as you start crafting the life you desire, work towards getting rid of everything that is basically an eye sore, and checking off your goals list, your outlook becomes more realistic, beautiful and authentic. You begin to see why you were put here in the first place.