Digital Marketing Like A Boss
Modern Online Biz Strategies
In today's market it can be quite intimidating to someone like you who doesn't get the whole social media game, but not to worry at all. It's the simple things that will land your business on Google's front page without the hustle and bustle of trying to market your brand.
What our clients are saying...
Victoria was able to help me establish enough blog posts for one year without having to worry about posting daily so that I can focus on other business adventures.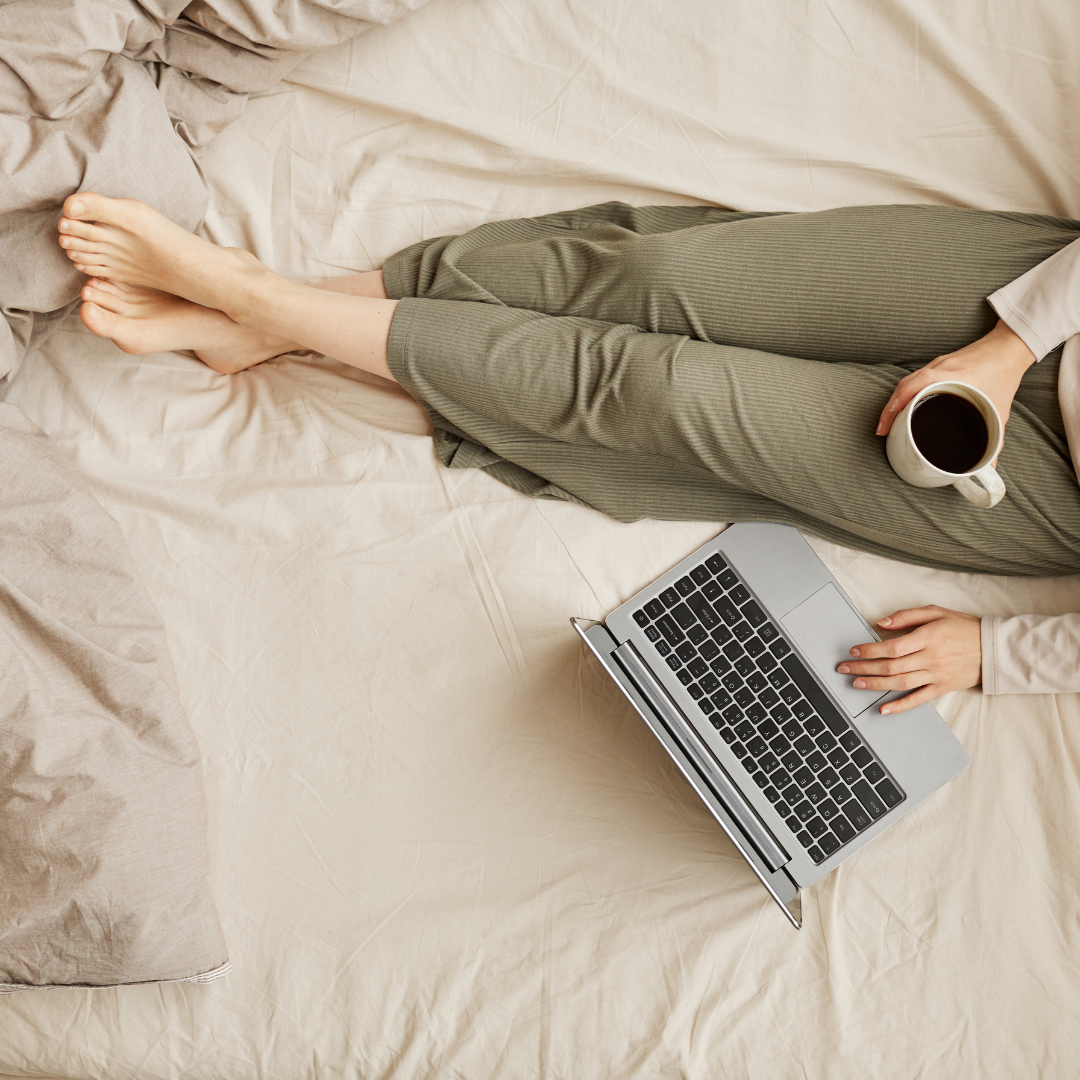 If your website is fairly new or you've noticed a drastic decline in traffic over the past several months, it's time to …