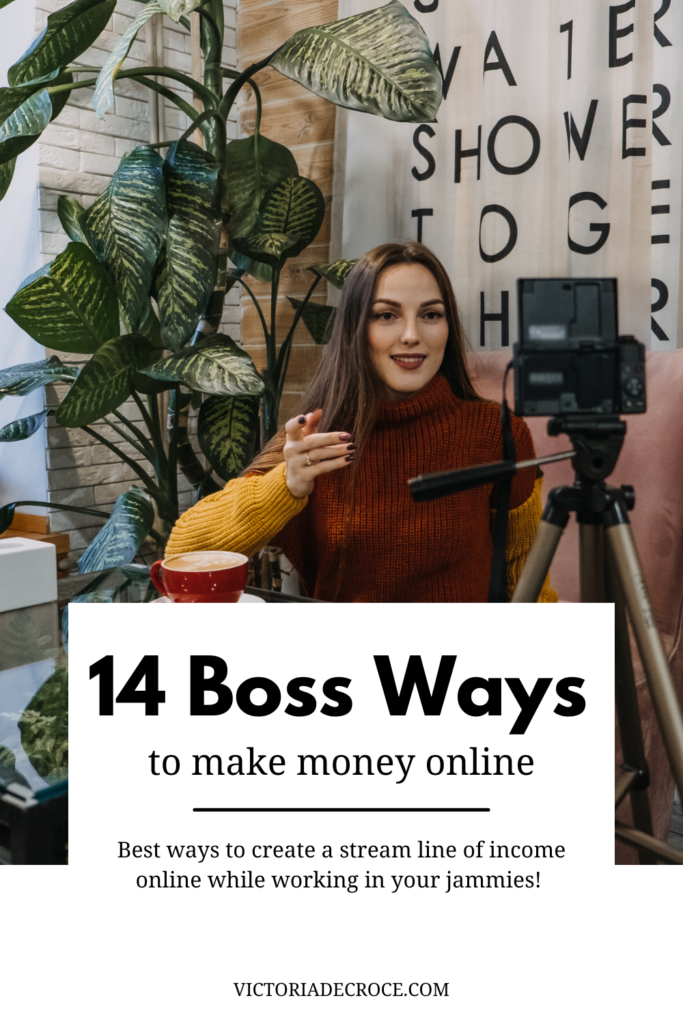 Hey boss, today we're going to share 14 ways to make money online and create content that converts to passive income each and every month. As a long time blogger, I'm here to tell you that you can and will make money from your fabulous blog. However, you need to start one as soon as possible. Bloggers making money from their website have been going at this for well over 10+ years.
Questions I get asked all of the time:
"Can I make money off a new blog?" Yes and No. Depends on how you craft the skill.
"How do you make money from blogging?" Freelance, Ad Space, Sponsored Posts, Directory Listings, Affiliate Marketing, Course Creation, E-books, Digital Products, and more…
Ways To Make Money Online
Invest in a boss website, preferably a managed WP because this ranks higher than any other website platform and it's extremely flexible with how you're going to make money
Attach a blog to your website (the POSTS section in your dashboard is there for a reason)
I recommend BlueHost, Kinsta, GoDaddy for website hosting. Get a RAD domain name (nothing too dramatic or long, you want to keep it simple), order the SSL (don't try to be a cheapskate) and start blogging like a damn boss.
You want enough blog posts in drafts to publish each week so that you can build a healthy relationship with Google. Don't listen to everyone else saying, 'Post a lot', because this will flag you as spammy and you don't want to be in detention with the real boss (Google).
In your first few months of being a website owner you want to take it slow and publish about 1-2 articles per week. You can slowly increase each month but don't overwhelm yourself.
Create QUALITY content rather than QUANTITY. Your articles should be related to your business and be something that people are searching for online.
How to's, DIY's, Recipes, Before + After's, Etc
Lengthy goes a long way. Write more but separate into bulletins, photographs that can be pinned on Pinterest and add a YouTube video even if it's not yours (helps with your SEO score)
Making Money Online Like A Boss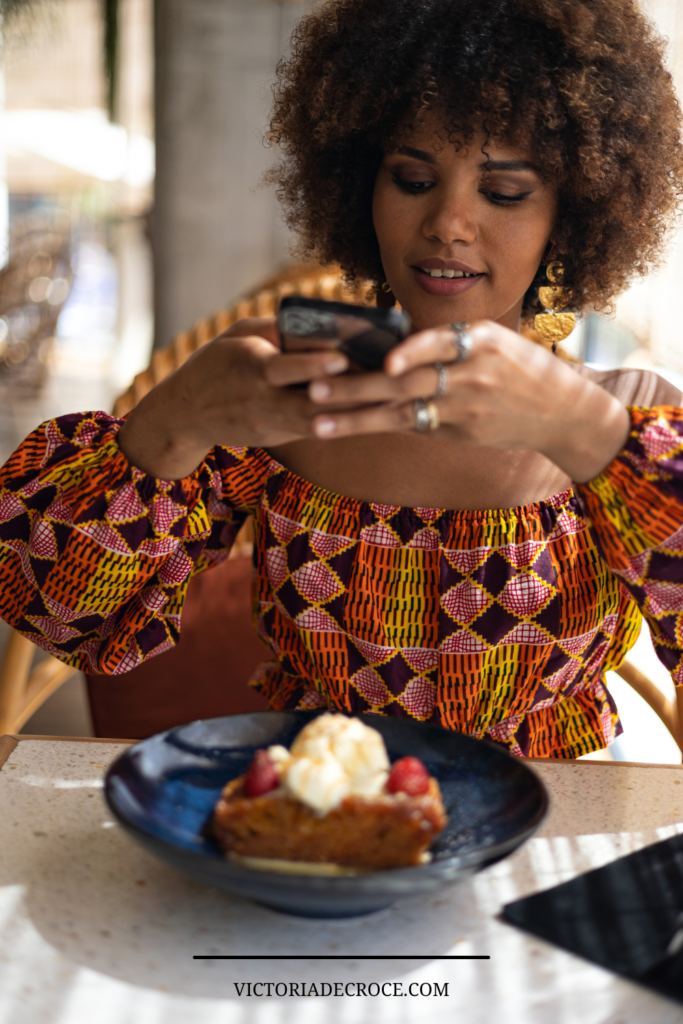 Learn how to boost your online traffic once you start getting into the writing game. This will pay off early on and save you from going back and editing.
Content Creation Via Social Media– if your blog is new you'll probably want to start making money from your social media and Pinterest accounts until your website gets well established. Grow your following so that you can monetize from reels, idea pins and stories. Attach your website shop to your IG and FB account (Install Meta For Business app). You don't need a ton of followers on your Pinterest for business account, you just need to skyrocket your monthly views. Once you start creating pins (use Canva for stock photos), you can add affiliate marketing links to your Pins. Go to the Instagram app and choose content creator or business account and start following people in your niche or who would follow you back.
How To Make Money Online Fast
I'm not going to say that affiliate marketing works fast on a super new blog or website but, if you utilize Affiliate Marketing on Pinterest you can certainly be making passive income.
Affiliate Marketing On Pinterest– Do what you can to build your monthly stats up first and then incorporate links into your pin photos and videos. Where it says LINK, place the affiliate link. You must have a Pinterest for Business account set up to do this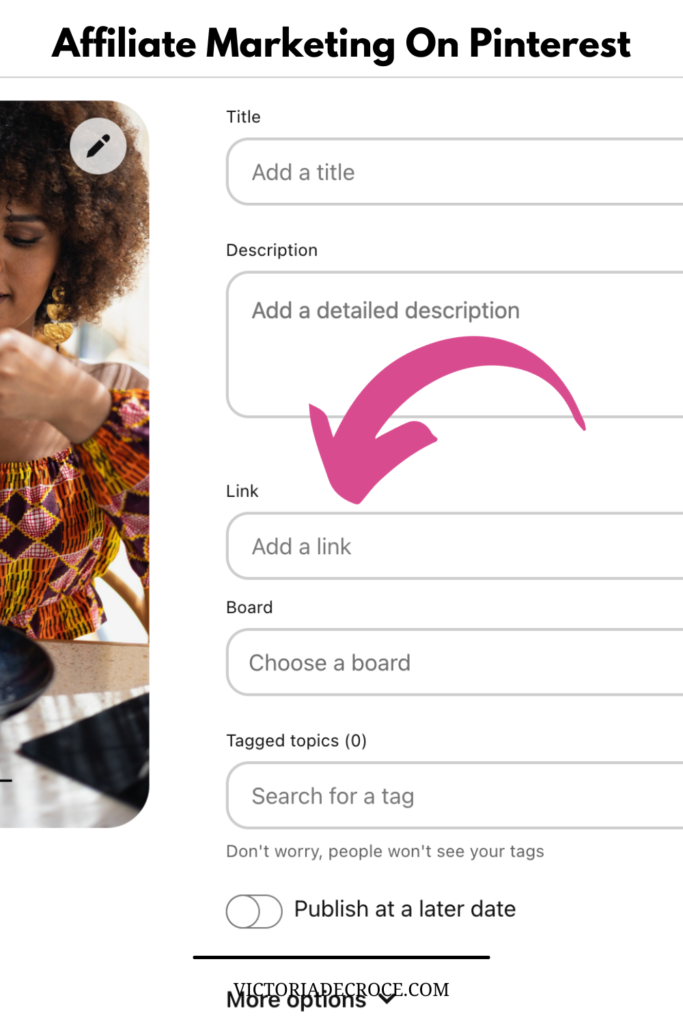 Avoid sharing the same links over and over again. One link is all you need. Establishing a healthy relationship with this search engine will go a long way. Don't overdo it. I would share up to 3 pins a day with 3 different affiliate links to prevent you from looking spammy. Otherwise you will not get any views at all.
Swap Ads– This is a free option that will allow your new blog to get those backlinks that you so desperately need in the beginning. It's not making you any money now, but it will later down the road
Offer Discount Ad Space– Once your blog has been getting a decent amount of views per month (there really is no minimum because if people like you, they will support you), you can start promoting your ad space options. Have a page dedicated to sponsors and announce those deals monthly on your social accounts. Pssst. If you're not on X, get on there. The blogging community is stunning and so supportive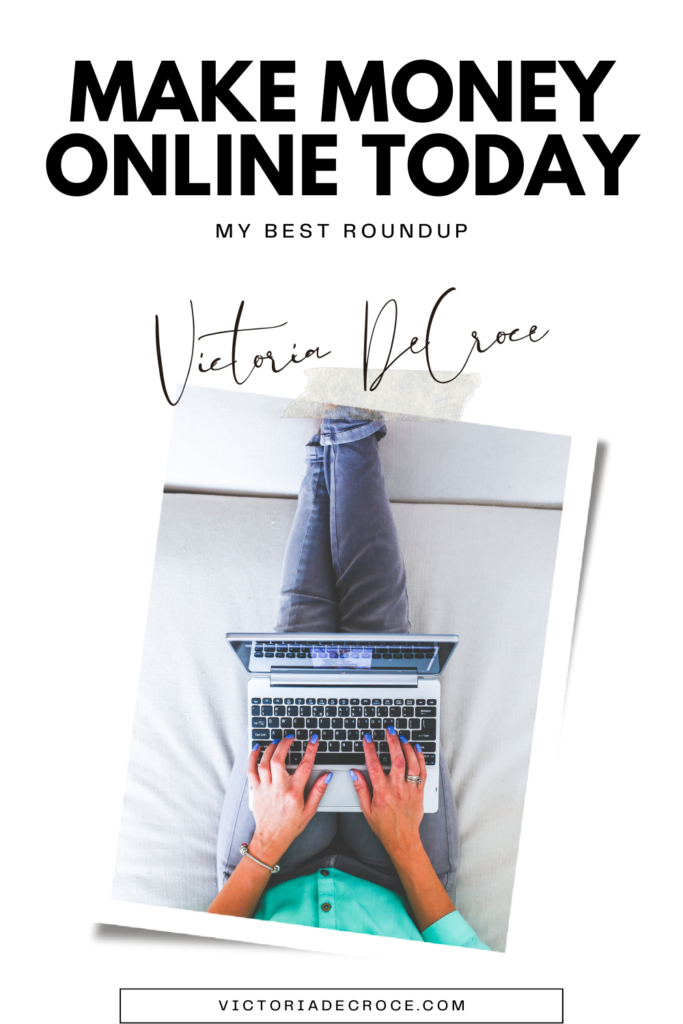 Work From Home
Freelance positions are all over LinkedIn and if you've been interested in writing creative content for yourself, why not write for brands and companies too. This work will allow you to make some side money while building your website up. Typical jobs can start from $35 per post and up.
The nice thing about these jobs is that you work remote. Even if you're not the best writer, you can score some freelancing articles.
Go to LinkedIn and create your business profile. Mention you freelance and write articles. Connect with people in groups (add yourself to groups within these categories)
If you're not interested in writing, perhaps creating content on Canva for brands or simple art graphics for small local businesses
Sell On Etsy– Don't have physical products? Sell digital PDF's. Etsy allows you to get creative with worksheets, printables and more. Get that crafty skill going and open a small shop to supplement the ridiculous inflation pandemic we're in
Digital Products on WooCommerce– I always tell people to get on Canva and start familiarizing yourself with how fun and creative this platform can be for you to sell your own digital products on your very own website. If you haven't installed WooCommerce Plugin yet, do so. You'll use it in the future of your online business. I've even listed my services here
Stock Photos and Videos– Shutterstock, Adobe Stock, or Getty Images allows you to make money on your cool pictures and videography skills
Virtual Assistant– There is such a demand for this and believe me when I say you can pretty much help any business online with their networking needs. Let it be known that you can assist. Bookkeeping and computer skills, social media management, email marketing, big groups on FB need monitoring, the list goes on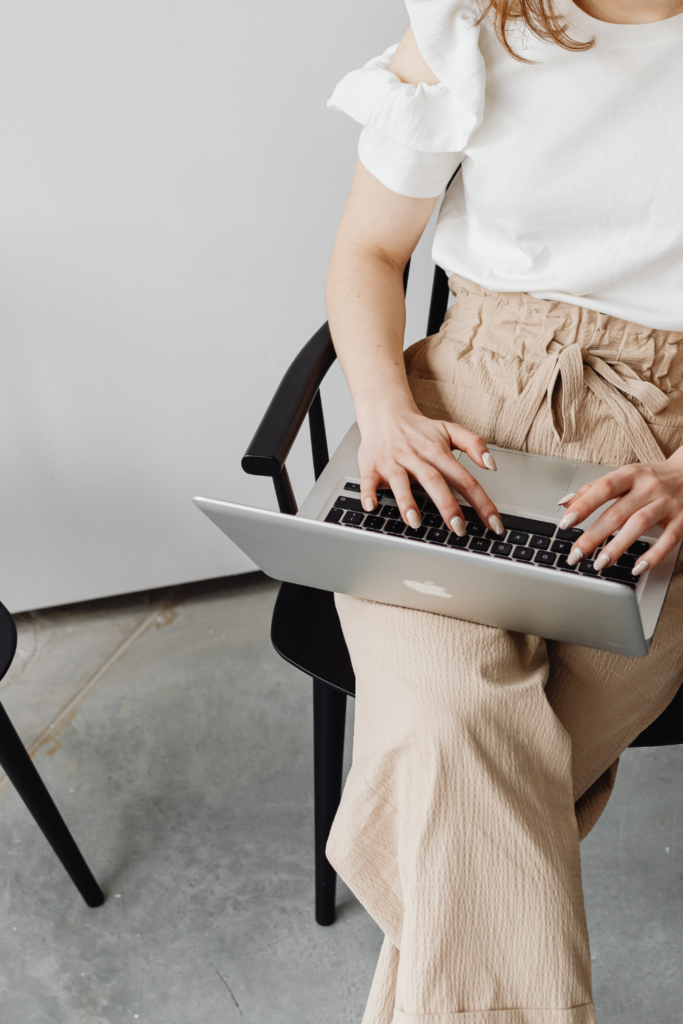 Create Courses & E-Books Online
Ebooks go back to when I first started blogging and you can still make decent money by creating an e-book that sells on repeat. Go to Canva, search EBOOK, the templates are already there for you. Just edit and place on your website for sale.
Course creation is the next big thing if you can get it right. I've been interested in building my own layout straight from my own website rather than paying Kajabi, Teachable or a plugin that doesn't look aesthetically pleasing. You can grab the link video upon request. I quickly walk you through how to turn your blog post into a course.
---
How To Create An Online Shop
Online Shop– Your WooCommerce shop is going to skyrocket over the next 2+ years if you start putting items into your online shop today. Now, this may seem like it takes forever to get a sale or 2 but, the longer your items are online, the more your website gets views. The reason you need a shop attached to your site (whether it's digital or physical products) is because it boosts your SEO score.
Install WooCommerce Plugin
Go to settings and make sure your pages are aligned properly under SETTINGS, ADVANCED (choose the cart page for cart, checkout for checkout, so on and so forth. Save.
Connect your payment options (You can also install WooCommerce Payments)
List products using SEO friendly keywords and save photos with organic keywords
It's your website so you can sell whatever you want. Be creative. If you're selling gently used items specify that
Don't delete your shop
Shipping can be tricky so watch YouTube video's to better understand
Use a WooCommerce friendly theme
You can install Yoast SEO and make sure that items in your shop are highlighted at least in orange to show up faster on Google. The images tend to get highlighted faster with new shops, so make sure you save the image as the product name/description, not IMG.233.jpeg for example. Make sure it's saved like this:
wooden-dry-brush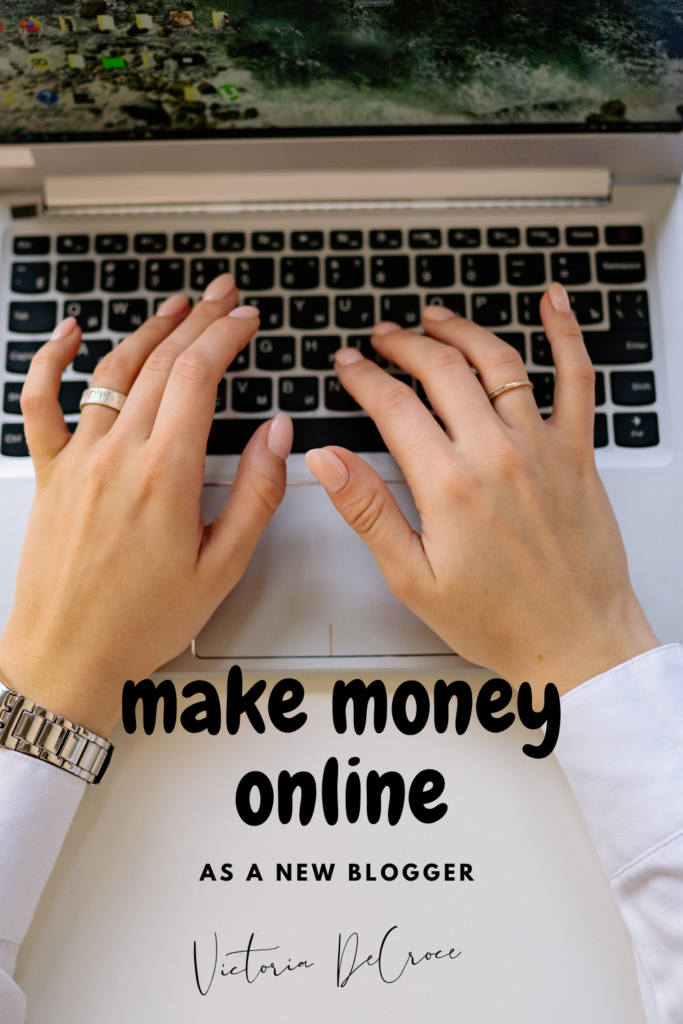 Facebook Marketplace– This new hot way to add shop items from your FB account is remarkable if you want to sell items fast. I was trying to be sneaky and post my services, ebooks for sale but they don't let you do that. Here's the secret to growing your online shop and blog though:
Create a bio that directs followers from your FB to your shop online or even your blog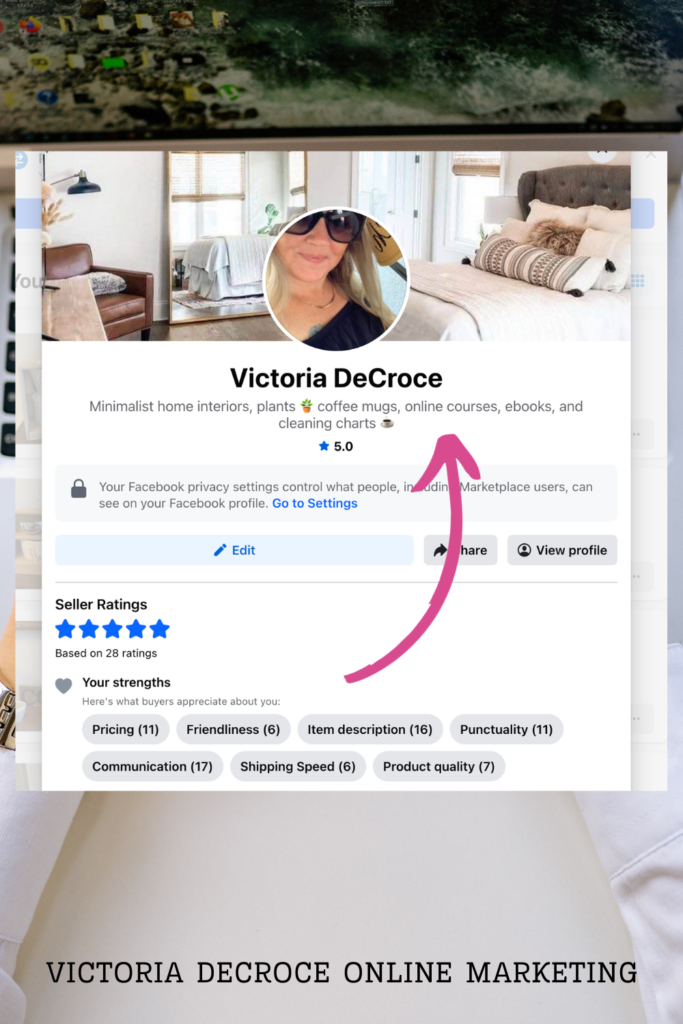 You're a creative boss! I want to hear what ways you make money online 👇🏻